Wildlife Control, Wildlife Removal in Ohio
We are the #1 pest control and wildlife removal company in Ohio, with services in Columbus, Dayton, and Cincinnati area. Xceptional Wildlife Removal provides complete Nuisance Wildlife Control and Removal services.
We remove such animals as bats, birds, raccoons, squirrels, moles, skunks, snakes, and other nuisance wildlife animals! Visit this page for a complete list of areas we service.
Call Us 877-227-9453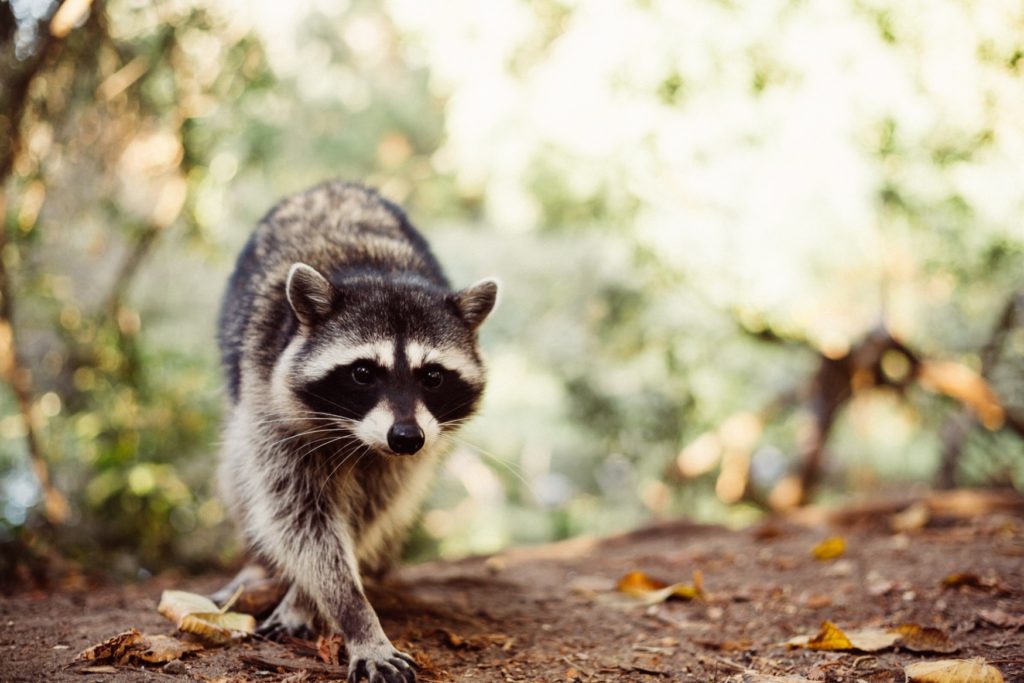 Signs of Wildlife Living In or Around Your Home
Do you have scratching or scuffling noises in your attic or in the walls of your home or business?
Do you have a skunk, raccoon, possum, or groundhog that is frequently seen on your property that made its home under your deck, porch, or home?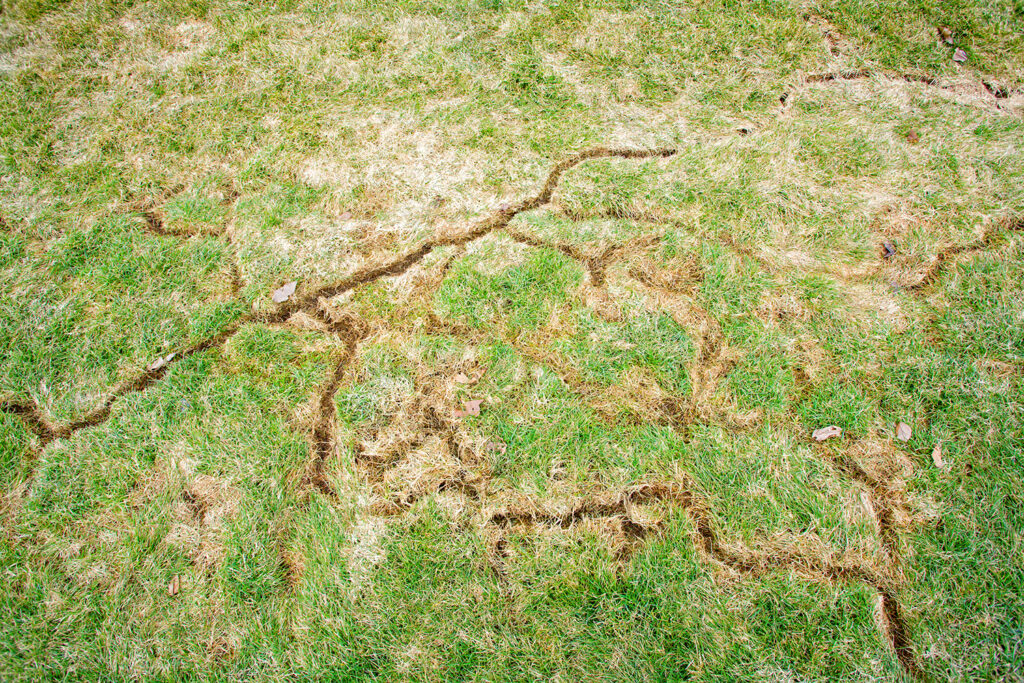 3. Are voles and moles tearing up your lawn with runways, tunnels, and holes?
4. Are deer, birds, and squirrels decimating your garden or fruit and vegetable crops?
5. Are you experiencing a dead animal smell coming from underneath your porch, or in your attic, walls, or crawlspace?
6. Do you smell urine coming from your attic or basement?
7. Do you hear squeaks or chirps coming from your attic or chimney?
If you've been experiencing any of the above, don't wait for the problem to get worse! Many times, residents aren't even aware of an animal infestation or habitation problem in their own home. Homeowners may not be aware of bats in their attics or birds nesting in their walls, roofs or soffits.
If you have beavers destroying your pond, creek, or damaging your trees on your property, you need a wildlife animal control specialist right away.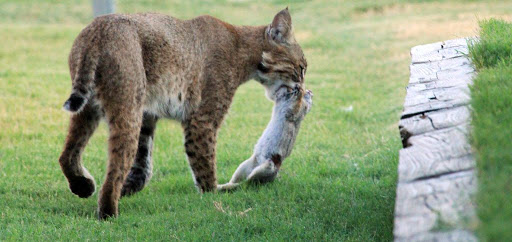 If you have coyotes or bobcats killing your pets or livestock, don't hesitate -give us a call! We deal with all types of wild animal control and removal. We have a solution to your nuisance wildlife problems!
Animals & Pests We Specialize In Removing
Squirrels
Raccoons
Bats
Armadillos
Birds
Groundhogs
Moles, Voles, Ground Squirrels
Skunks
Opossums
Mice, Rats, Rodents
Bees, Hornets, Wasps
Bed Bugs
Snakes
Iguanas
Starlings, Pigeons, Woodpeckers
Beavers
Wild Pigs, Feral Hogs
Coyotes
Bobcats
Dead Animal Removal
Xceptional Wildlife Removal experts provide solutions to these animal infestations. We are a full-service wildlife removal company that not only gets rid of nuisance wildlife but makes the necessary repairs to prevent animal infestations, and correct of fix any damage the animal has caused to your home or business. We provide full-service wildlife solutions for Ohio residential and commercial customers.
Click to Call: 877-227-9453