Residential and Commercial Snake Removal
Our team of professional snake removal specialists is qualified to handle any type of snake removal call – residential or commercial. Don't take the risk of potentially harming yourself by trapping or handling a venomous snake.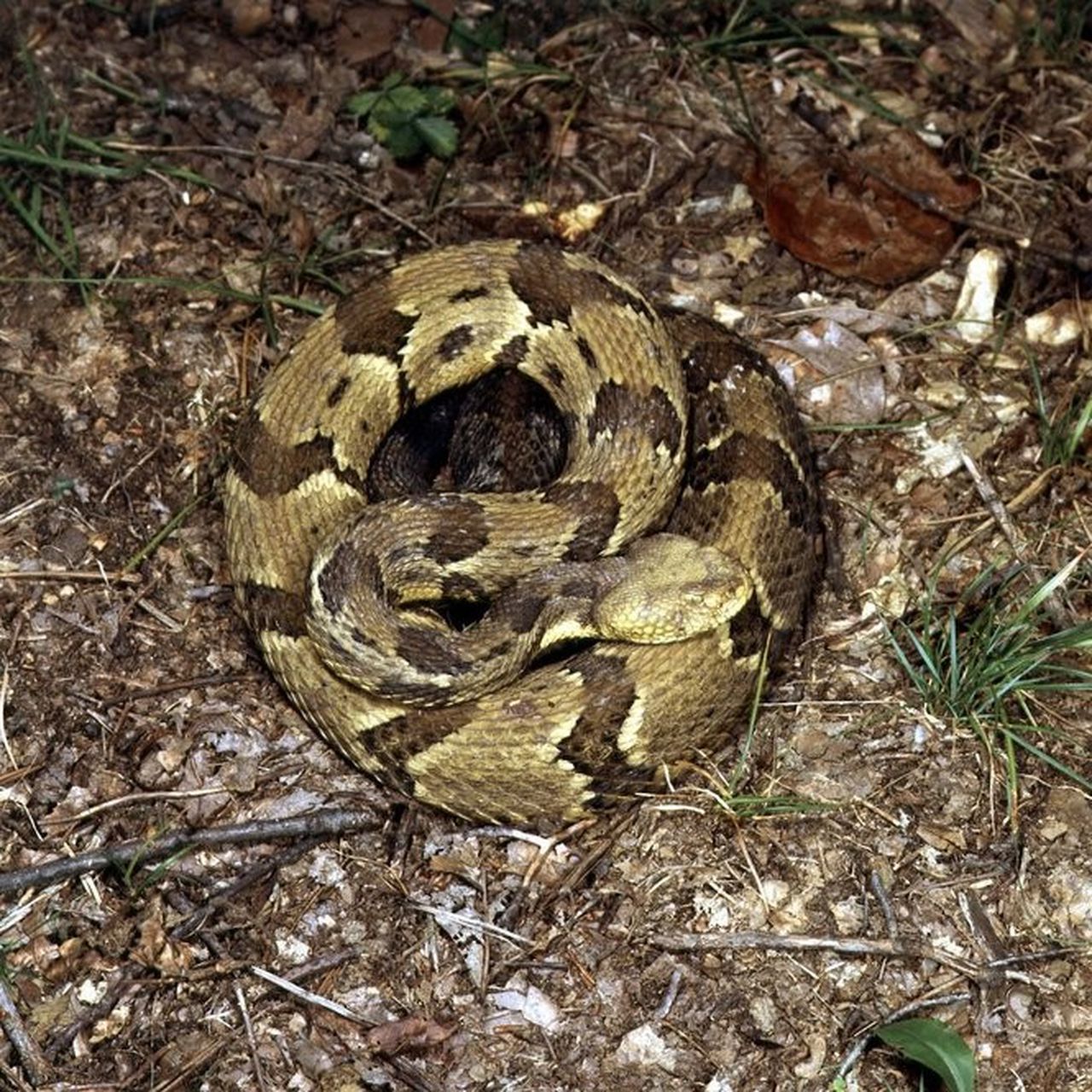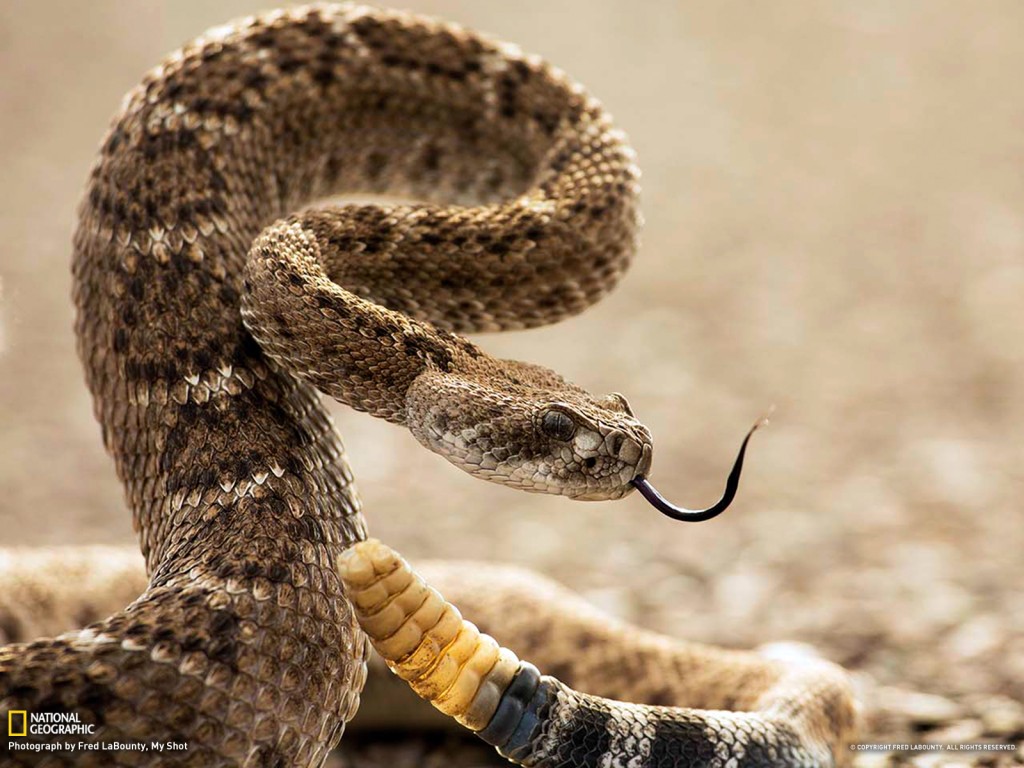 Our wildlife removal team works to restore balance between wildlife and humans in public and private property areas. Our humane rattlesnake removal methods are always lawful and never harmful to animals.
Are rat snakes in your home or in your yard? Let the pros handle removal and exclusion of all snakes at your home.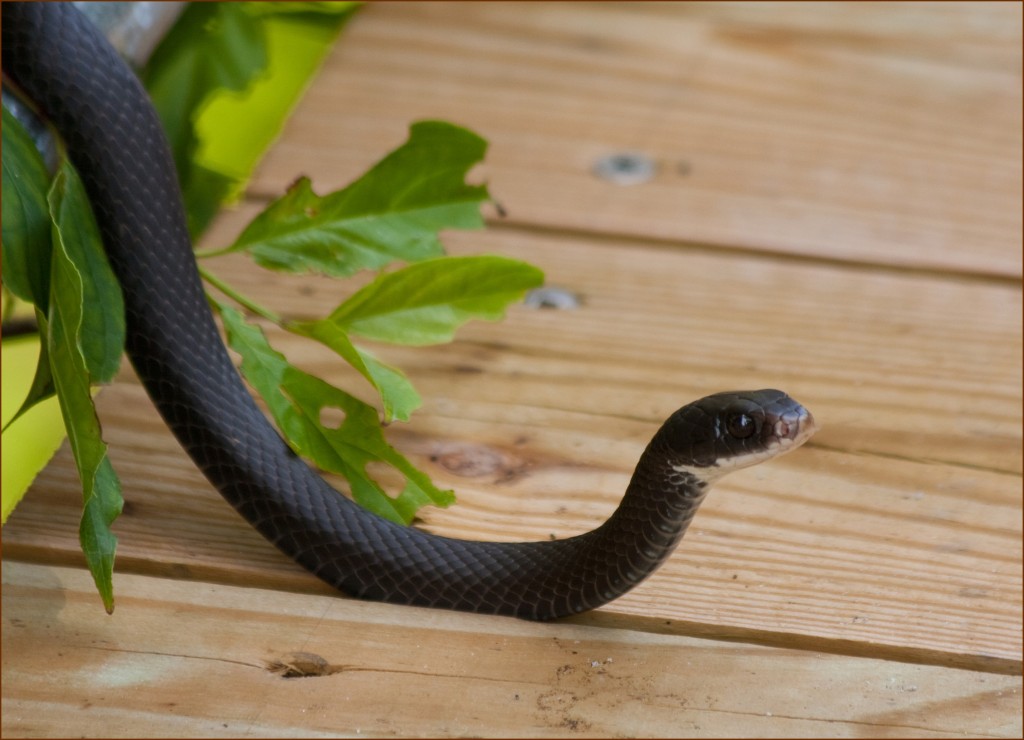 Snake Removal Specialists
"We have used Xceptional for 4+ years. Every Tech is highly knowledgeable and very professional"
Burmese Python Removal in Florida
Burmese pythons are a non-native species to Florida and are considered to be an invasive species, no longer allowed as pets due to their impacts on native wildlife. This species is not protected in Florida except by anti-cruelty law. Understanding why squirrel removal is important when they're too close for comfort is important for homeowners.