Residential and Commercial Snake Removal
Our team of professional snake removal specialists is qualified to handle any type of snake removal call – residential or commercial. Don't take the risk of potentially harming yourself by trapping or handling a venomous snake.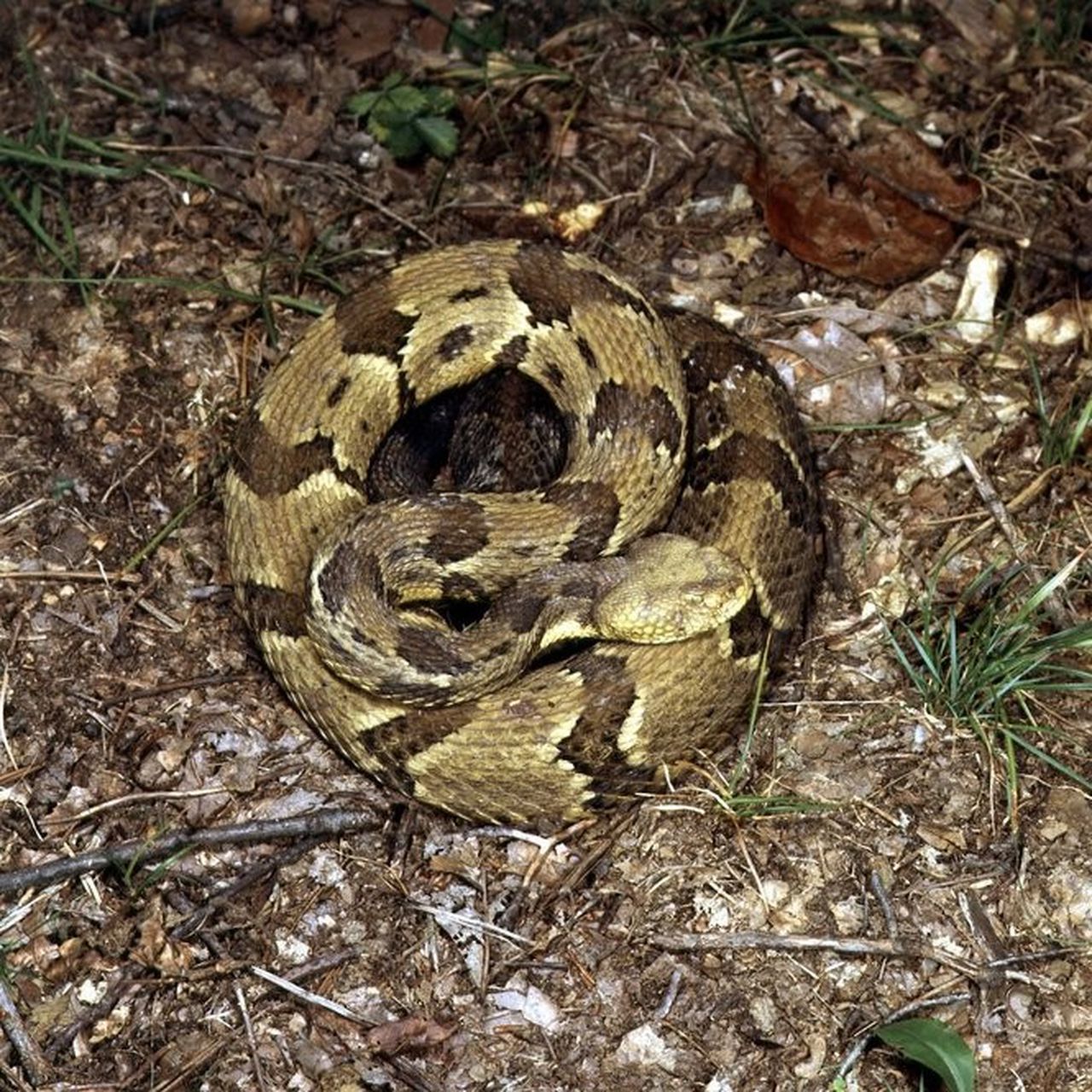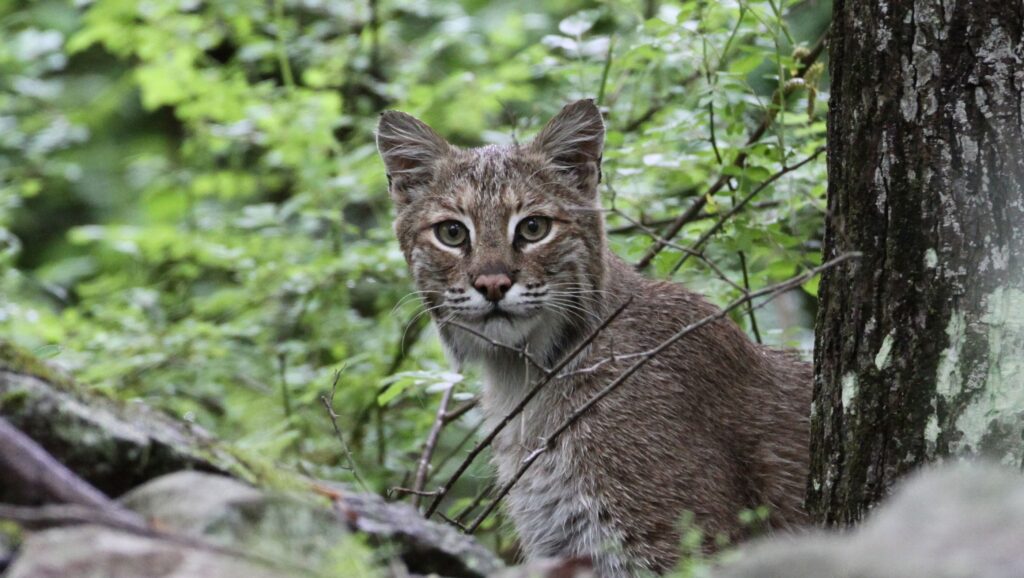 Our wildlife removal team works to restore balance between wildlife and humans in public and private property areas. Our humane removal methods are never harmful to animals.
Snakes in your home or snakes in your yard? Let the pros handle removal and exclusion of all snakes at your home.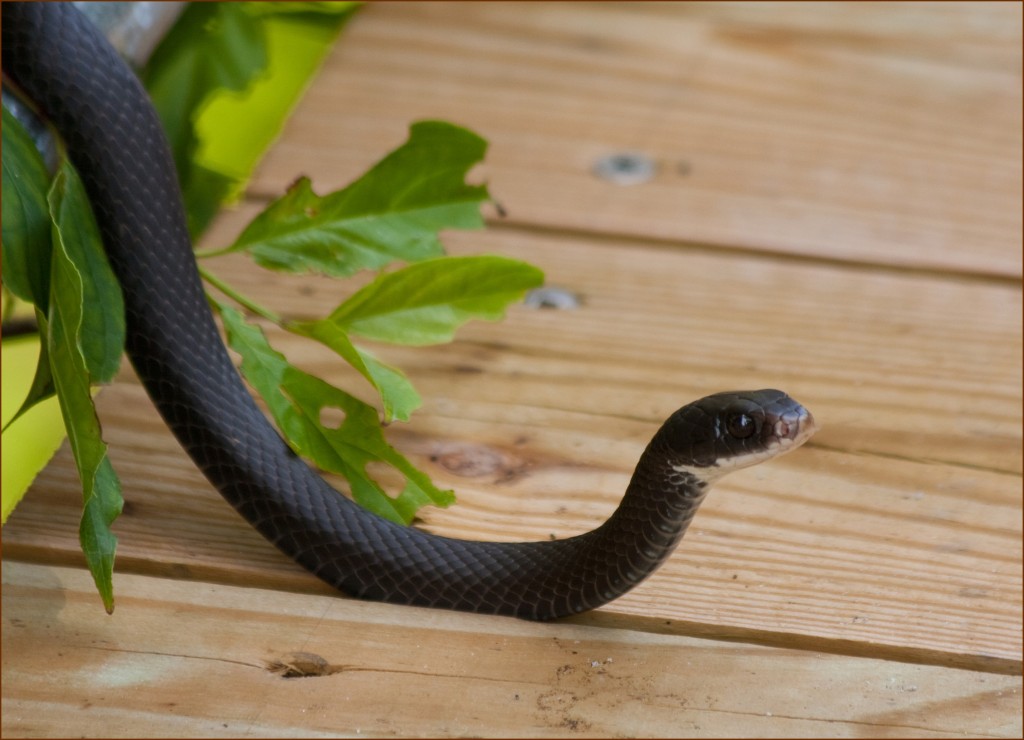 Snake Removal Specialists
"We have used Xceptional for 4+ years. Every Tech is highly knowledgeable and very professional"
Squirrels are cute and harmless–until they cause thousands of dollars in damage. Here are a few reasons why every home should be secured from squirrels.
Squirrels are one of the top nuisance animals for homeowners and wildlife removal specialists. Understanding why squirrel removal is important when they're too close for comfort is important for homeowners.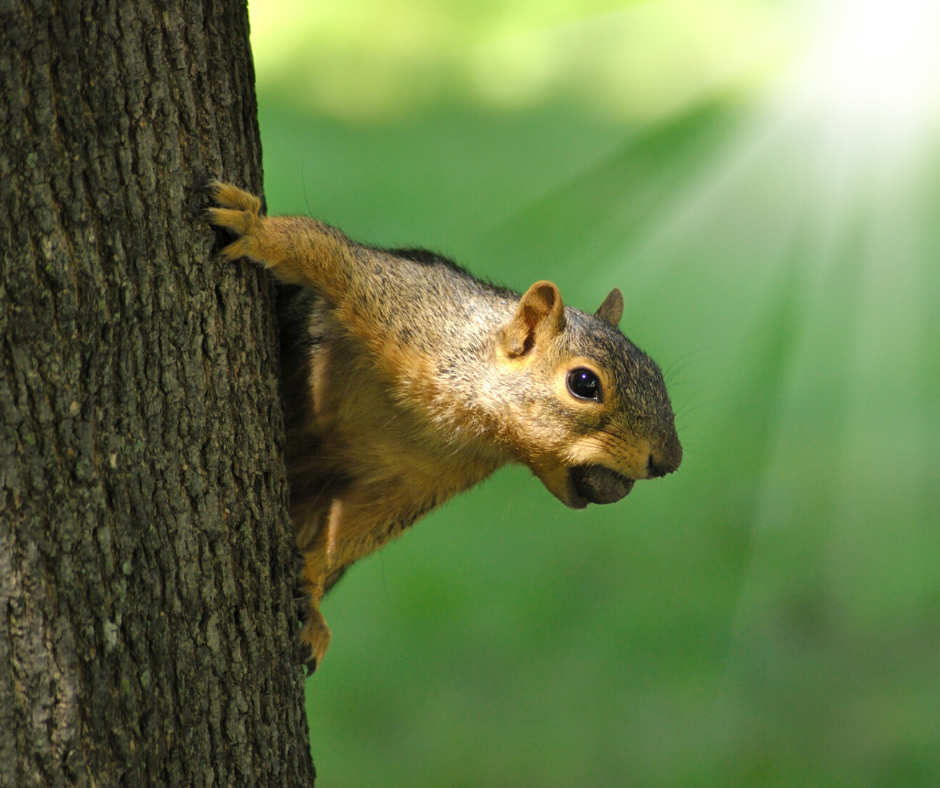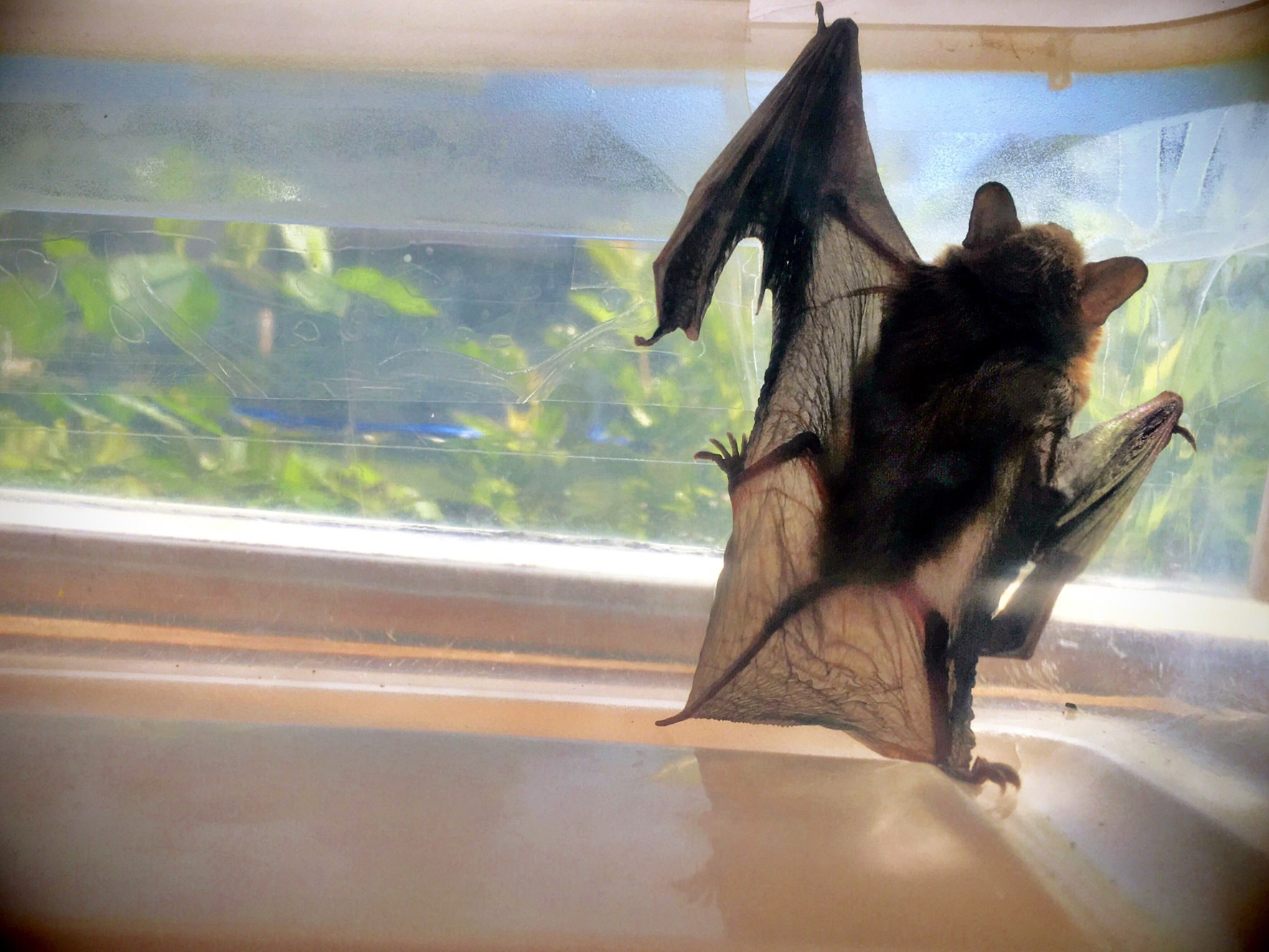 It is very important to have your home inspected by a professional wildlife removal expert to assess your home's integrity and seal areas that make it vulnerable to wildlife and pests. Bats are incredible for the ecosystem, but bats become a real problem when they get into your attic.
Xceptional Wildlife Removal experts provide solutions to bird infestations. We are a full-service wildlife removal company that not only gets rid of nuisance birds and wildlife, but makes the necessary repairs to prevent future infestations. We also clean, correct or fix any damages the animal has caused to your home or business. We provide full-service bird and wildlife solutions for residential and commercial customers.