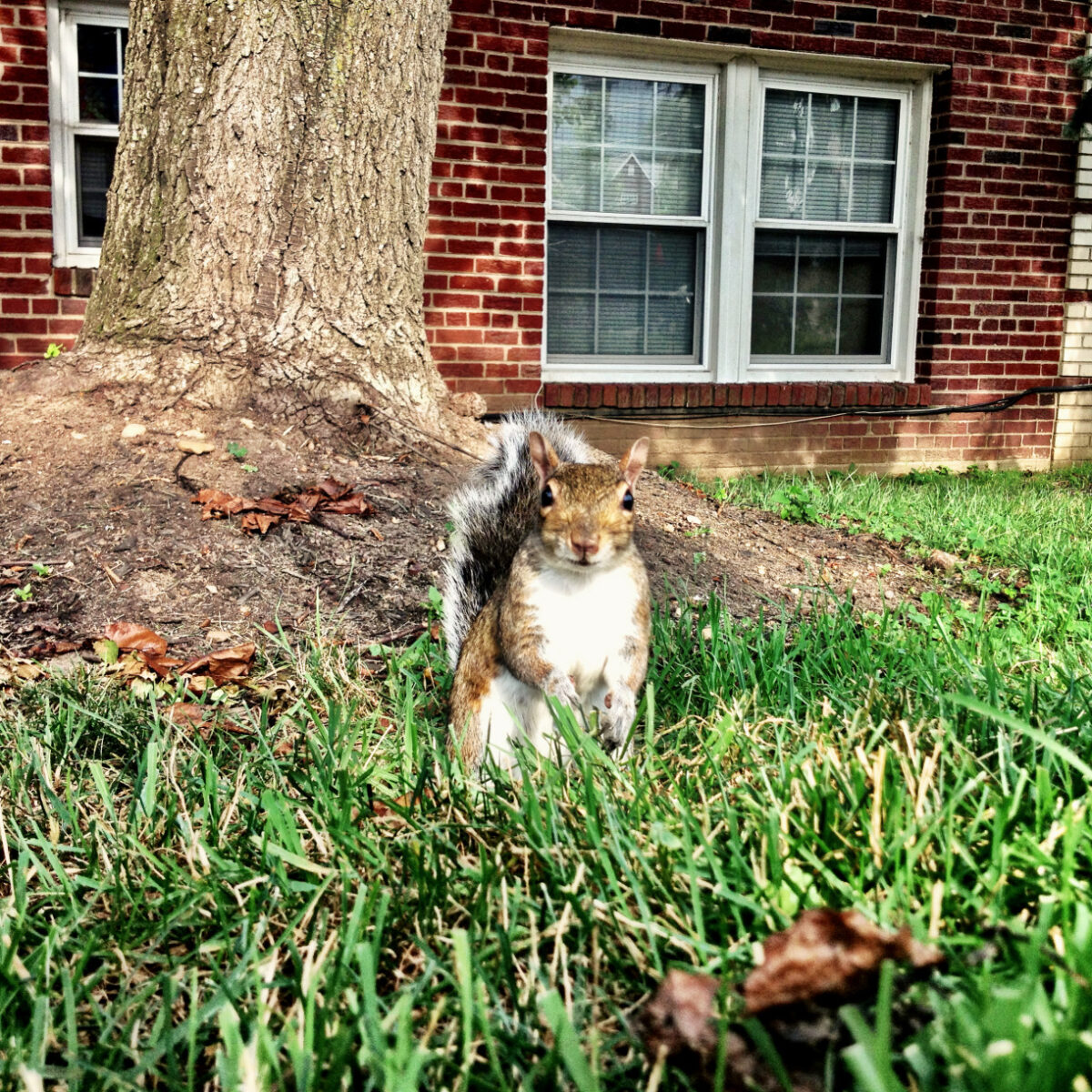 What is Wildlife Exclusion and do I need it for my home?
Wildlife Exclusion for your Home
Squirrels and mice in an attic can cause significant damage to your home and wiring. Mice and squirrels who find their way into your home can do even more damage. Here's how to stop mice and squirrels from making nests inside your home.
How to Keep Squirrels and Mice Out of Your Attic