Humane Wildlife Removal and Pest Control in Virginia
Xceptional Wildlife Removal in Virginia will remove and prevent future intrusion of pests and wildlife using humane pest control methods. With thousands of satisfied local customers and over 25 years of professional wildlife removal, we guarantee an effective solution to your pest control and wildlife removal needs. 
Our Wildlife Removal Services
Xceptional Wildlife Removal experts specialize in a multitude of wildlife removal and pest control services in Virginia including; Pest Control Services, Squirrel Removal, Raccoon Removal, Bat Removal, Rat Removal, Snake Removal, Bird Control, Groundhog Removal, Mole Trapping, Skunk Removal, Fox Trapping, Beaver Trapping and other wildlife control and pest control services.
Bird Removal in Virginia
While birds play an important role in the environment, they can be a nuisance when they are in the wrong place at the wrong time. Nesting birds on signage at a business can be messy and costly, while birds housed inside your attic or nesting in the chimney swifts, chimney sweep, or in bathroom vents can be hazardous and cause expensive damage.
Our team is the experts in bird removal, whether at your place of business or private residence.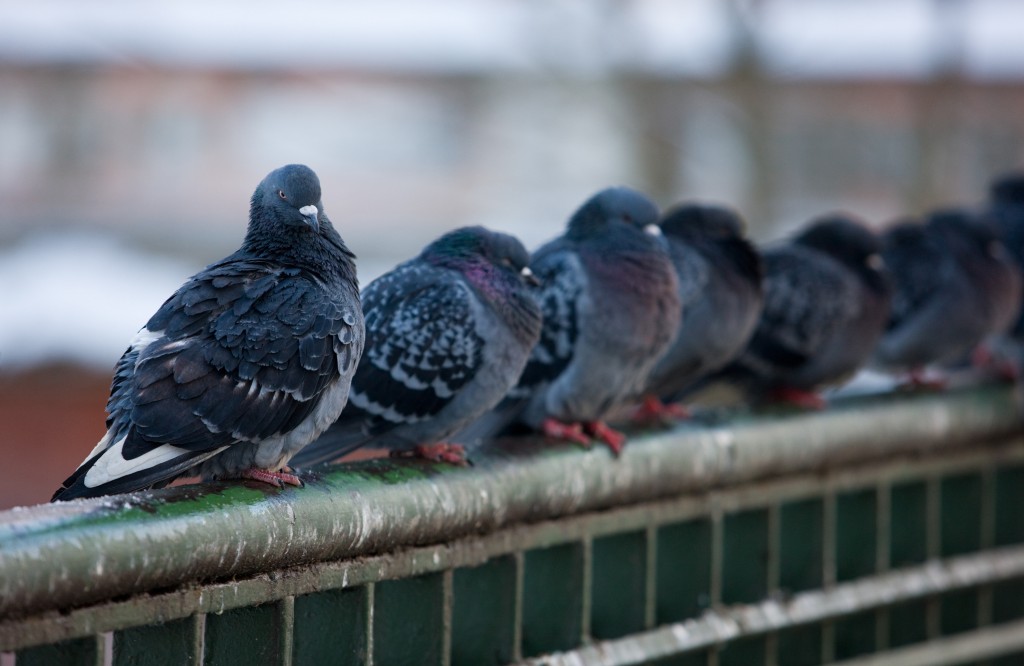 Customer Testimonials
I had squirrels in my attic and Tim at Xceptional Wildlife Removal searched my entire attic, took many pictures, and gave me a quote for several issues I had. He allowed me to get my handyman to do most of the work and the line-item priced all the work so all I needed him to do was the one-way door for the squirrels to leave. He came out, did his work, was very informative and friendly. Jill in customer service was equally as professional and friendly. I am very impressed with this company!

– Denise C.

We have used Xceptional for 4+ years. Every tech is highly knowledgeable and very professional. We love them! Started using the years ago when we had a mice problem when we lived in the country! They we honest and reasonably priced and we have been using them ever since for pest control! They come monthly instead of quarterly and their products work great! Always ask if any problem areas or for extras they can do! Would highly recommend!

– Leigh Anne F.R.
Locations We Serve in Virginia