Are you looking for rodent removal in the San Diego California area? No one wants to see them scampering in your home, and our specialists are here to remove them for good! Our trapping and exclusion work will not only get them out, but keep them out!
Trapping for Rodents
Are you unsure if you have rodents or where they are coming from? Do not worry! Here at Xceptional, our inspections are free, and we will give you an estimate on how much it will cost to solve your rodent issue.
We first, look for possible entry points, and with over 20 years of experience, we know where they usually get in from and can find those entry points quickly and reliably. After that, we start putting in our snap-traps or bait stations which will dispatch those vermin quietly. No more late-night surprises!
San Diego Rodent Exclusion
In San Diego, Rodents are the number one animals that can sneak into your home. The issue with rodents is that they will keep coming until the entry point is sealed. Most pest companies do not do the repair work necessary to keep them out. Here at Xceptional we do not only kill rodents, but we also do repairs, and exclusion to make sure that your home will be rodent-free.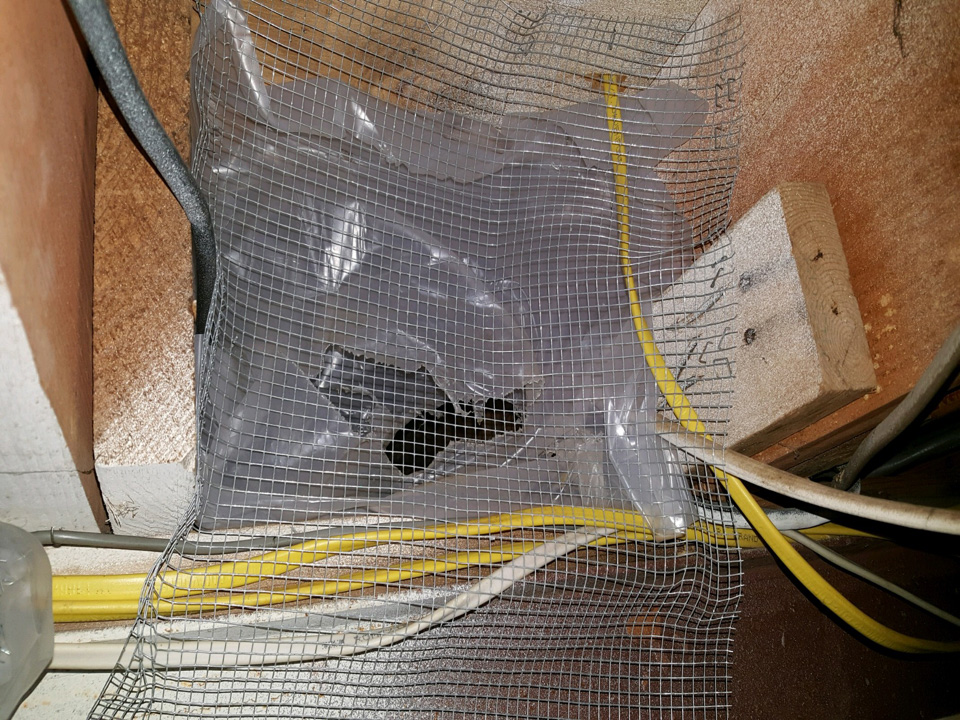 Repairs for Rodents in San Diego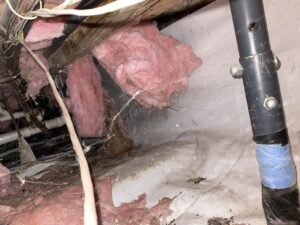 After your pest control company removes the mice and rats from your home there is usually two options. One, they pack up and call it a day, without checking for any additional damages to your home the rodents might have caused. Two, they notice and hire another company to do the repairs for you, at a much higher cost than just getting a repair company yourself, with questionable results.
Here at Xceptional, not only do we do repairs, but the repair work is done from Xceptional. No sub-contracts, no extra fees, no hidden costs. We make sure that every avenue for pest control is taken to make your experience the best we can bring.
Have a Mouse or Rat Problem? Don't Wait! Call Us Today for a Free Inspection! 877-227-9453