Have a mouse, rat or other rodent problem? Xceptional Wildlife Pest Control services in Washington DC helps protect homes and businesses against rodents, squirrels, and other pests.
Get Rid of Mice in Your House
Mice, rats, and other rodents might look cute, but you don't want these pests anywhere near your home or garage.
Rat infestations are on the rise in Virginia cities. Rodents of all kinds remain a problem for homeowners throughout the state of Virginia. Rodent infestations are highly disruptive, destructive, and potentially dangerous in many ways.
Xceptional Pest Control can help you handle existing rodent infestations and prevent future ones by identifying potential risks on your home and property. We've been proudly serving Virginia and several states across the USA for over 15 years. We know all about the removal of rats, mice, and rodent control!
Get a free quote today for rodent control by contacting us now 877-227-9453
What You Need to Know About Rodent Control
What Kinds of Rodents Should I Worry About?
The following types of rodents are all common pests within Washington DC, Virginia:
There are many distinct species of mice and rats, and not all of them behave the same way. Because Norway rats can't climb, they prefer to reside in basements or foundations. Roof rats, on the other hand, like to reside in ceilings, attics, and other high-up locations. Our specialists can determine the sort of rodent problem you're dealing with and offer a solution that focuses on the areas of your property where they live.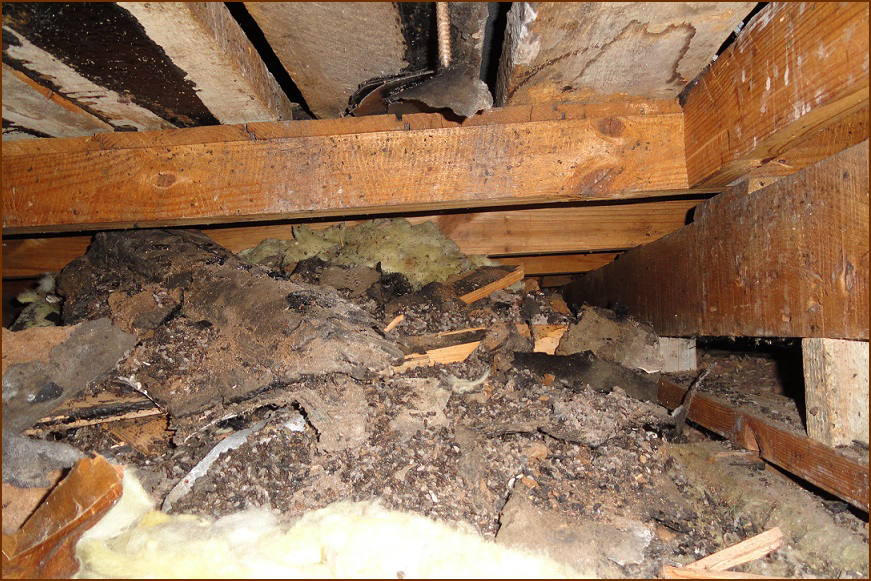 Rodent Damage to Homes

Mice cause damage to structures through gnawing and nest-building. In livestock confinement facilities and similar structures, they quickly can cause extensive damage to insulation inside walls and attics. When mice get into your house, they can do substantial damage: they can chew up insulation and wiring, creating fire hazards that can be very expensive to repair. They can cause significant damage by gnawing on paintings, photos, books, mattresses and documents which may be irreplaceable.
Rodent infestations pose significant risks to your home, your health, and your peace of mind. Here are just some of the ways in which rodents can cause damages and make your home unpleasant:
Causing structural damage by chewing holes in walls and surfaces.
Making noise that disturbs the occupants of your home.
Creating fire hazards by chewing on electrical wires.
Reducing your AC efficiency by chewing holes in ducts and spreading germs through air vents.
Rodent Diseases
Rodents carry many potentially severe diseases, including:
Lymphocytic choriomeningitis (LCMV)
Hantavirus Pulmonary Syndrome
Rat-bite fever
Leptospirosis
Salmonella
Allergies
Rodents aren't just annoying and destructive; they can also be harmful to your health. If they're in your home, you need to get them out as soon as you can.
How Rodents Get into Your Home
Rodents can enter your home in any of the following ways:
Cracks or holes in floors, walls, and foundations
Gaps in ceilings or attic areas
Sewer lines, poorly sealed drainage pipes
Cracks and gaps in windows and doors
Rodents often infest homes in the fall or early winter when outdoor temperatures drop—and once they settle in your home, they tend to stay there. Since most species reproduce quickly, getting rid of these pests can be extremely difficult without a professional exterminator.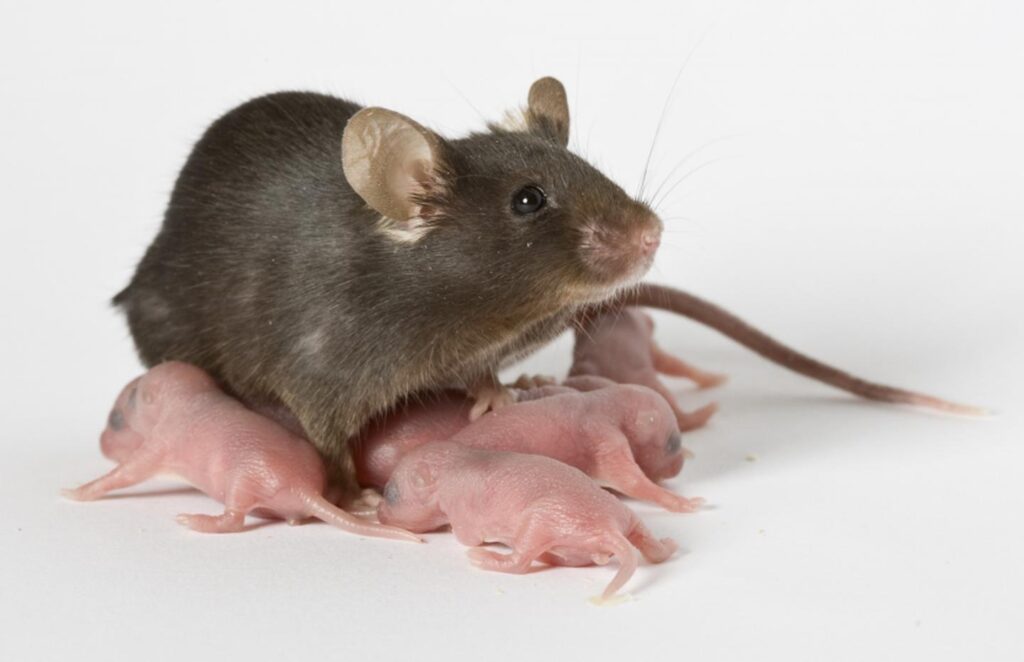 How to Prevent Rodent Infestations in your Home
Seal all holes and cracks inside and outside your home by patching or plugging them with steel wool and caulking.
Clear piles of mulch, leaves, brush and other yard debris off your property
Seal kitchen garbage bins and composters inside the home
Keep trees trimmed at least 4 feet away from the home (roof rats and squirrels can jump down from branches).
Install Pest Armor™ gutter shield guards to prevent mice, squirrels and other rodent critters from getting under your roof.
A variety of rodent traps are available at hardware stores, but there is no substitute for an experienced mice exterminator if you want to rid your home of rodents completely and prevent them from coming back.
The Best Rat & Mouse Control and Exterminators in Washington DC
At Xceptional Wildlife Pest Control, we know not all pest or insect problems are the same. That is why we employ integrated pest management strategies to make sure the treatment plan you use is designed to manage and eliminate unwanted pests.
Our Pest Control Technicians are highly skilled, educated and trained technicians to get the job done right the first time. When you choose Xceptional Wildlife Pest Control as your company for rodent control, bug extermination, termite control and rodent elimination, you are selecting the best experts for Rodent Control in Washington DC.
What you can expect from Xceptional Wildlife pest control
1. Integrated pest management – we will never treat your home or company without first having a strong understanding of the problems you're having. Our professional will thoroughly inspect your home or business to detect the sort of pests or critters that are causing the problem. Your specialist will then apply the most effective treatment plan for proper and full extermination after making this conclusion.
2. Safe, humane for kids and pets – We understand that our mission is to eliminate pests from your home, yard, or office; however, we also understand that there are other factors to consider when selecting the best pest control company. As a result, we constantly keep your family and pets in mind when providing home services. Before we spray, we recognize that we may need to clean up toys, move food dishes, or relocate other personal belongings.
3. Personal Technician – If possible, one dedicated technician will be assigned to your account to guarantee that he or she is well-versed in the specifics of your property and its requirements. This is the most effective strategy to maintain a pest-free home and a positive relationship with Xceptional.
4. Pest control programs are performed on a regular basis – Cleaning your house is similar to pest control. It looks fantastic when you first finish it, but if you don't keep up with it, the mess will quickly return. To ensure a long-term solution and the best overall outcomes, pest control requires ongoing maintenance. To meet your needs, we offer single treatments as well as pest control packages.
5. 100% Satisfaction guarantee! Our goal is always to get the job done right. At Xceptional Pest Control, we will back up our service and promise to provide you with a clean, healthy and pest-free home or business.
Serving Washington DC Residents for Over 15 Years
Xceptional Wildlife Pest Control pros have been proudly serving the city of Washington DC for over 15 years! We provide Rodent Control in Washington DC with pest control for all nuisance pest problems including the following:
Ants, Roaches, Spiders, Earwigs, Crickets, Mosquitos, Fleas, Ticks, Bed Bugs, Beetles, Bees & Wasps, Silverfish, Millipedes, Snails, Snakes, Birds, Pigeons, Bats, Rats, Mice, Ground Squirrels and much more.
Get a free quote today for rodent and pest control by contacting us now 877-227-9453