Do you have a rat or mouse problem in your Durham, North Carolina home? Are you looking for Animal Pest Control Durham, NC services to help get rid of the invaders? Give us a call for animal pest control in North Carolina. Our pest control services will rid your home of nuisance pests and critters.
Pest Control Durham, NC
When you need pest control in Durham, NC, and surrounding NC counties, you'll find what you're looking for with Xceptional Wildlife. We have been helping residential and commercial customers solve insect and rodent problems quickly and effectively.
Fully Licensed and Insured
Friendly, knowledgeable technicians
Our company provides a comprehensive list of services when it comes to ridding your home or business of unwanted insects and rodents. Our techniques are safe and effective, and all work is done by fully trained, insured, and certified technicians and wildlife biologists.
No one wants to see pests in and around their home, but unfortunately, they are a common occurrence. While you may be tempted to take care of the problem yourself, it's always best to call in a professional.
Our pest control technicians in North Carolina have the knowledge and experience necessary to get rid of any infestation quickly and safely. Not only will this save you time and effort, but it will also protect your family from potential harm. So if you're dealing with an animal pest problem, don't hesitate to call for help!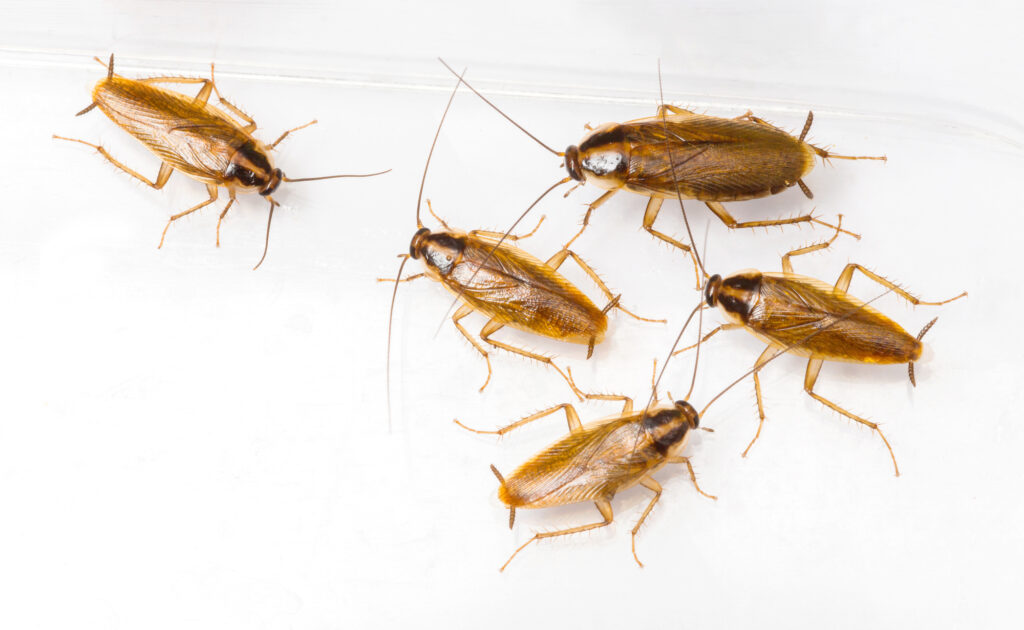 Pest Problems we deal with include:
Ants
Roaches
Mice, Rats
SilverFish
Fleas
Spiders
Snakes
Termites
Ticks
Bees
Wasps
Mosquitos
Bed Bugs
When we're on the job, you can count on us to provide courteous, professional service at all times. Every day, we adhere to our strict standards of quality and customer service.
Xceptional Wildlife Pest Control is the company to contact if you need Animal Pest Control in Durham, North Carolina. In addition to free inspections and free estimates, we use only EPA-approved methods. We've mastered the art of doing things correctly the first time and every time after that. Please contact us today if you are experiencing difficulties or have any questions.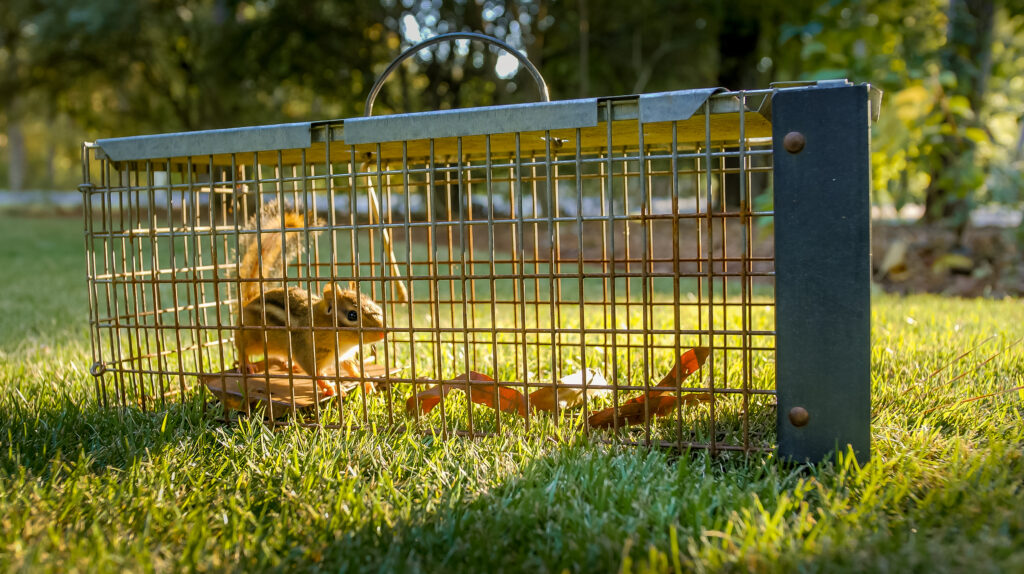 Animal Trapping Services in Durham, NC
If your pest problem is larger than an insect or mouse problem, our experienced animal trappers are prepared to handle any wildlife trapping and removal such as:

Squirrels, Skunks, Possum, Raccoons, Foxes, Coyote, Beaver, Nutria, Rodents, Mice, Birds and more. Contact or Give us a call to speak with a representative today!