Do you need to get rid of birds, bats, squirrels, or raccoons? You can try to solve the problem yourself, but here are seven great reasons to hire a wildlife removal company instead.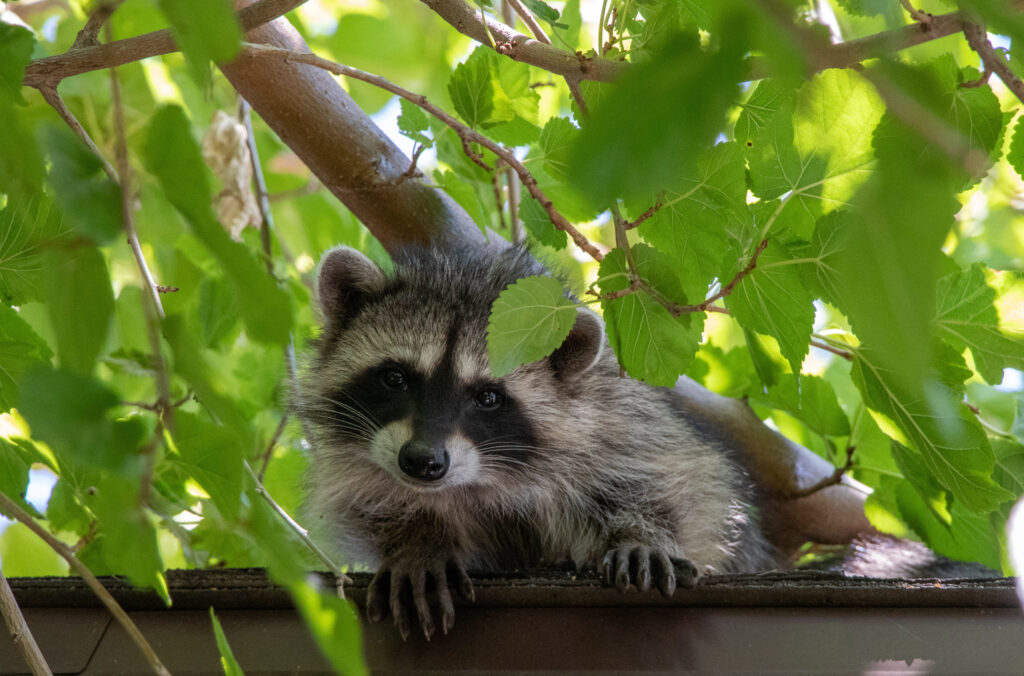 DIY animal removal might not always be the best choice for you when removing wildlife from your home or attic since lack of knowledge regarding the disease, and lack of knowledge regarding the wild animals and their behavior could be dangerous. Therefore, it would be best if you opt for a reliable and professional wildlife removal company that is licensed and insured.
7 Reasons to Hire a Wildlife Removal Expert
Wildlife removal is not a job for DIY or amateurs. If you have an animal in your home, it's best to call professionals who specialize in handling wildlife and get them out safely. a Wildlife Removal Company will come to your house with the proper tools and knowledge needed to humanely remove any type of animal from your property.
The specialists at Xceptional Wildlife know how difficult animals can be when they are trapped inside someone's home and understand that every situation needs a different approach. We also offer expert advice on prevention techniques so this never happens again.
Here are the top 7 reasons why you should hire a wildlife pro:
1. Experts in their field
Wildlife removal companies are experts in their field. They have vast experience of dealing with wild animals. These experts are highly professional in their techniques. So you do not have to guide them about the wildlife removal strategies or anything at all.
2. Endangered animals
You may not be aware of endangered wild animals inhabiting your homes or backyards. Therefore, you don't want to be responsible for harming the endangered species of animals under protection by the law. Wildlife removal experts who have knowledge of endangered animals can save those particular animals. They may hand them over to animal rescue centers where possible.
3. Licensed, Insured, and experienced
The wildlife removal companies are certified by official authorities and organizations. To carry out wildlife removal activities, they have official licenses. The companies also possess insurance liability to protect you and them against any damages or accidents. Moreover, over the years, they also have gained broad experience in their field. Thus, they are entirely reliable.
4. The ultimate solution to any wildlife issue
Another excellent aspect about wildlife removal companies is that they are not only concerned with wild animal removal. But they can also help you with any other wildlife issues. Wild animals may build nests or shelters in your home. For example, skunks may dig holes and burrows in your lawns and porches. Wildlife removal experts can not only remove them, but they can create solutions that block any wild animals from returning.
Wildlife companies can help you get a permanent solution to wildlife issues. 
5. Cheaper than the alternative
Hiring a wildlife removal company is cheaper, safer and more budget-friendly in various ways. If you let a wildlife species stay in or around your home, they may destroy your home, insulation and attic, or spread diseases, parasites, ticks or fleas. Animals like raccoons and skunks are quick in transmitting rabies. Not to mention the harm they can do to yourself, your kids, or pets. Raccoons can and will attack.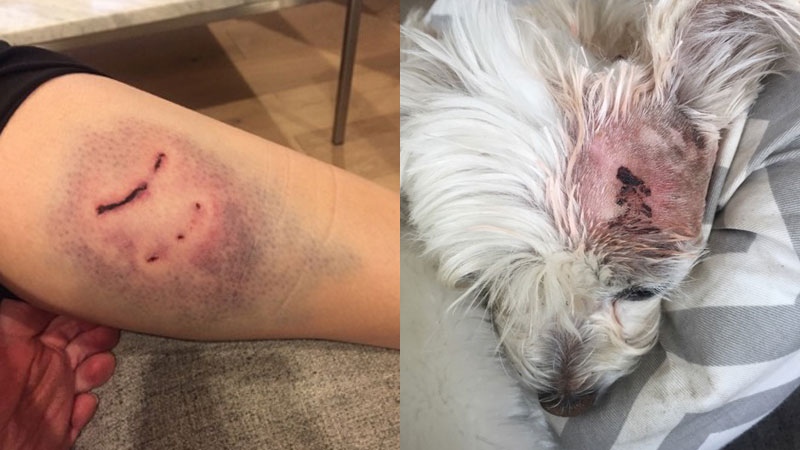 Anne Hurwitz was ambushed by a group of raccoons as she walked her dogs one evening.
Hurwitz said she's seen the raccoons many times in her area, but for some reason this time the animals attacked. It is suspected that a nearby resident had been feeding the raccoons.
"They were not scared of me. They were not scared of other people… They were not giving up."
Our recommendation: hire a wildlife removal company if you have raccoons in your area. It is way cheaper than losing a pet or having to pay expensive doctor bills if someone gets bit.
6. Quick
Wild animal removal companies are prompt in taking action. They quickly remove the dangerous animals from your property before they attack or bite you. In this way, you stay safe from animal attacks, scratches, or venomous bites.
7. Wildlife companies take care of everything
If you hire a wildlife company, they take care of everything- from animal removal to helping you with permanently getting rid of them. Thus, what you need to do is, call them, and the team will sort out the rest!
What's the Cost of Wildlife Removal?
The cost of wildlife removal might vary since the job depends on several factors. These factors include the number of animals infesting your home, species of the animals, the type of hazards and the damages caused, etc. It is essential to look out for the best long-term solution for your problem, even if it requires a higher investment. There are many cheap companies out there that may provide you affordable rates but only a temporary solution, or worse, unprofessional service.
Since your wildlife issues may differ, there is no fixed and final rate for wildlife removal. So let's have a look at the estimated cost for wildlife removal:
Raccoons, Squirrels or Rodents
The raccoons and rodents are a complex problem since they build small holes or other passageways. The repair may take a long time due to extensive inspection and fixing. The rates often range from $300 or onwards.
Snake or another animal removal
Snakes or other deadly wild animals' removal is simpler since it's a one-way search. The rates may be around $200.
Wild animal trapping
Another relatively simple technique is ground trapping. It involves setting up traps. The wildlife team keeps a vigilant eye on these traps. The rate for the job might be $200 and up.
What about Dead Animal Removal?
Removing a dead deer from your property, or another dead animal involves scrutinizing the whole area and finding the animal's corpse. The team members may have to crawl up your attic or check other locations. After disposing of the corpse, the team also does the cleaning. The total rate for these services might be $150 or above.
Humane Wild Animal Removal
Humane wild animal removal involves the safe removal of the animals from the domesticated areas. They have a different perception of animal removal. Their team understands that animals are not here to cause any intentional damage. Instead, they are only looking for shelter and food.
Human wild animal removal experts ensure that they render environmentally friendly services. They remove the animals from your property and transport them to animal rescue centers or other places where they are safe and protected. They also ensure that the animals are not harmed or left homeless. The humane techniques further ensure permanent eviction of the wildlife animals through their exclusion strategies.
After the removal of the animal, the team works upon the damage caused by the animals. The other part of their job includes inspecting the entry points of the animals and blocking them.
Pursuing a DIY venture of removing animals may lead to dangerous consequences. Conscious wisdom dictates that it is essential that you hire a wildlife removal company before the wildlife nesting in your space spirals out of control.
A wildlife removal service is only one call away. For more info on wild animals, you can check out the Virginia wildlife agency for wildlife conflict.
If you need squirrel removal, bird removal or raccoon removal or any other wild animal control, you contact us to take care of it.