Insulation Services & Attic Restoration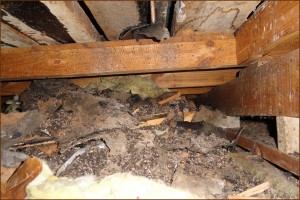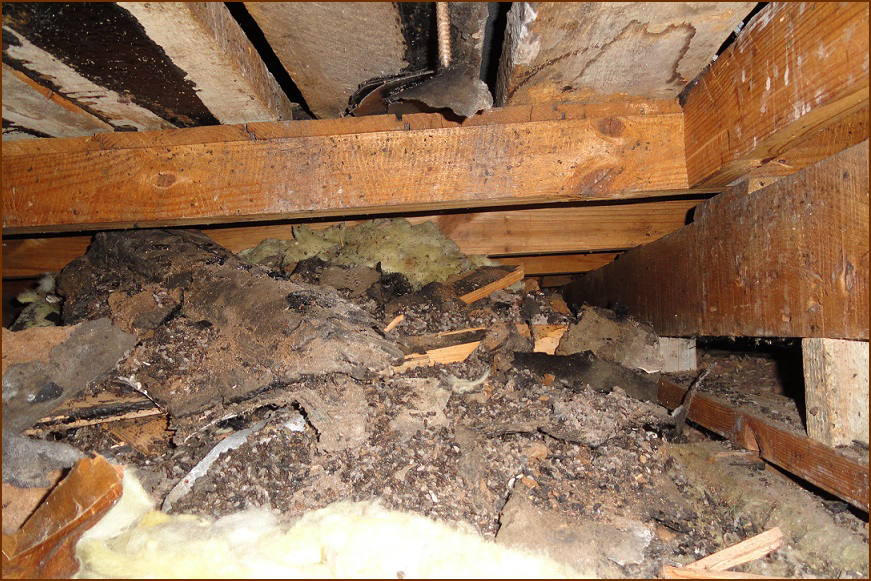 Wildlife Pros provide complete insulation services throughout Maryland, Virginia, and Washington DC. This is a commonly needed service that our company performs on an every daily basis. Commonly wild animals such as raccoons, bats, squirrels, and birds will get into homes attics and destroy and damage insulation. When an animal invades an attic several hundred if not thousands of dollars of damage can be done to your insulation in a short amount of time. Wildlife Pros trained technicians will remove contaminated and destroyed insulation from attics and other portions of your home. Once the insulation has been removed we will disinfect and deodorize the entire attic area, and replace your old insulation with brand new insulation and bring it up to today's energy standard code.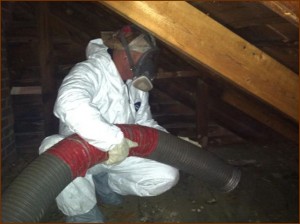 Many times this task is covered under your homeowners insurance. Wildlife Pros trained staff will assist you in submitting the proper paperwork to your insurance carriers. This will expedite the process in getting claims submitted to your insurance carrier, to verify a coverable claim. Wildlife Pros, Inc. does not work for any insurance company but will however assist you every step of the way in filing, providing the insurance company with the appropriate documentation. We work with the homeowner to every step of the way to facilitate a stress free process.
Wildlife Pros is a full-service wildlife removal and restoration company we do all of our work in-house and never subcontract out any work to an outside contractor. We pride ourselves in providing complete services to our customers to ensure the process goes as smooth as possible. Our Wildlife team can install all types of insulation including fiberglass rolled or batted, loose fill blown insulation including cellulose and fiberglass. If you are not experiencing an animal problem and just want to increase your homes R-Value, we can do that to! Whatever type of insulation need you may have we can help, call us today and our professional team will be happy to discuss your homes insulation needs at 877-227-WILD (9453)!